Guangzhou Chuangyi Lighting Equipment Co., Ltd.
Guangzhou Chuangyi Lighting Equipment Co., Ltd.
Guangzhou Chuangyi Lighting Equipment Co., Ltd. is a scientific and technological enterprise integrating scientific research, production and sales of stage lighting and audio equipment. It is located in the beautiful and developed central city of southern China-Guangzhou. It has more than ten years of professional lighting equipment manufacturing experience. The "AILISI" and "EAGLE" brands created by Chuangyi Lighting have considerable influence in the lighting industry. Its series of products such as shaking head lights, computer lights, laser lights, etc......
Browse More
Our actual classic case has been recognized by many customers
News Center
The company adheres to the customer first, good quality reputation, and provides customers with high-quality products and thoughtful and considerate after-sales service
---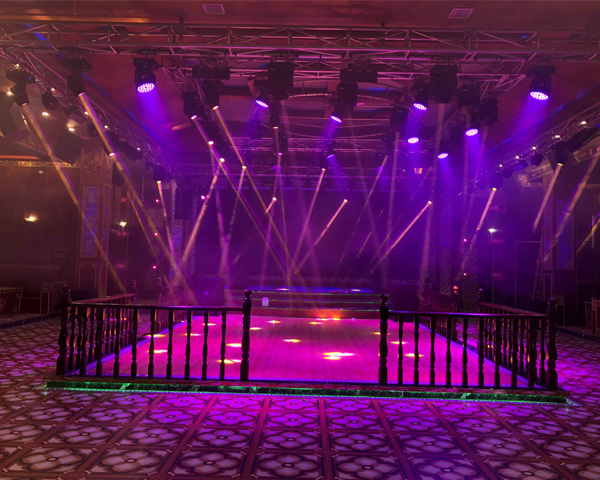 2020/10/22
What changes and challenges are the domestic stage lighting industry facing
In the initial stage of professional lighting in the early 1990 s, the proliferation of karaoke, KTV, song and dance halls and other entertainment venues and the popularity of the cultural performance market directly led to the first rapid development of the entire stage lighting industry......
---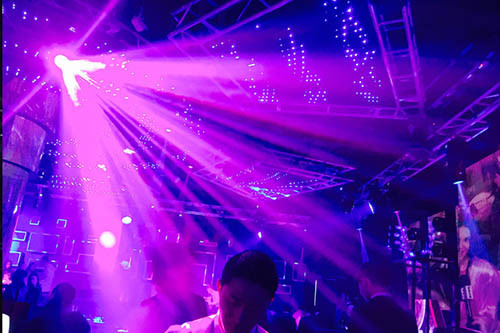 2020/10/22
What are the advantages of participating in the stage lighting exhibition?
In fact, let the stage lighting exhibitors understand the value of the exhibition is a better way to successfully hold the exhibition and can continue to hold it. What exactly can the exhibition bring value to the exhibitors and is an incomparable advantage for other business activities? This is what we introduce to you today.
---
2020/10/22
The 2016 GETshow Guangzhou (International) Performing Arts Equipment and Intelligent Acousto-optic Products Technology Exhibition will be held as scheduled from March 1 to March 4, 2016. At this time, Chuangyi Lighting will solemnly launch 2 new products.
---