Company Profile
Here is the title one h1 placeholder text
---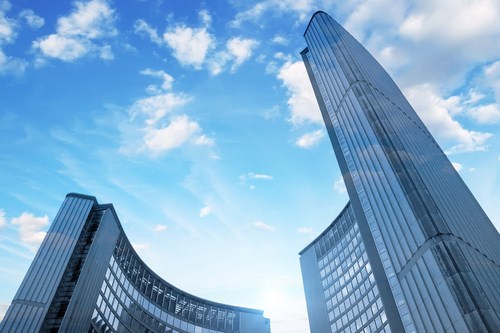 Guangzhou Chuangyi Lighting Equipment Co., Ltd. is a scientific and technological enterprise integrating scientific research, production and sales of stage lighting equipment. It is located in the beautiful and developed central city of Guangzhou in southern China. It has been more than ten years of professional lighting equipment manufacturing experience. The "AILISI" and "EAGLE" brands created by Chuangyi Lighting have considerable popularity and influence in the lighting industry. Its series of products such as shaking head lights, computer lights, laser lights, etc., are stable in quality, outstanding in effect, novel in style and in line with international standards, thus winning the trust of users at home and abroad.
Guangzhou chuangyi lighting equipment co., ltd. keeps up with the market trend and has established its glorious mission and social responsibility of "continuously exploring the mystery of light and shadow sound and adding color to a harmonious society with lighting art", so that the company will continue to develop and grow in the process of striving for strength and self-reliance and innovation. "Without wind and rain, how can we see the rainbow?", more than ten years of hard work and hard work, the achievements full of vigor and vitality of the bright lights. In the journey towards "created in China", we have also seen our progress. The research and development mode of school enterprise cooperation, modern independent factory building, large exhibition hall with complete styles, and increasingly perfect after-sales service provide strength and confidence guarantee for the majority of customers, engineers and partners.
The light management of Guangzhou Chuangyi Lighting Equipment Co., Ltd. attaches great importance to market access and qualification certification. The company has joined the China Performing Arts Equipment Technology Association, Guangdong Performing Arts Equipment Industry Chamber of Commerce. At the same time, all kinds of products have also obtained CE, RoHS safety certification and ISO9001 quality management system certification, the company's products in strict accordance with the requirements of the quality system for product design, development, production, sales and service process management, with high-quality products sold at home and abroad.
Looking to the future, everything is hopeful. Chuangyi Lighting will actively promote the integration of stage lighting technology, realize digital and networked products and services to the society, and strive to work closely with domestic and foreign counterparts to advance hand in hand! May my colleagues and friends have a better tomorrow!